I had my 9th birthday ever today. For the big day, Tara took me to go see the Daily Show in NYC yesterday. We made the rounds in SoHo and worked our way up through Times Square and over to the show. It was titty-freezing cold and they make you stand outside for 2 hours before you go in, but once we were inside it was all worth it.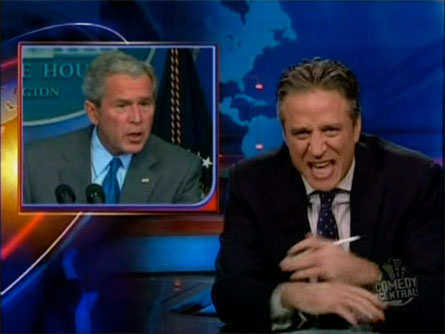 They always change up the six or so cities on the globe ticker they have, and they put Stowe up on there this time around…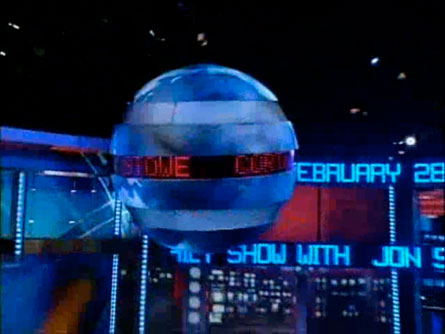 I'm not sure what this thing is capable of intercepting.