BJ's just got the 2007 model of the Changetron 1. My first iPhone pic downloaded to my computer…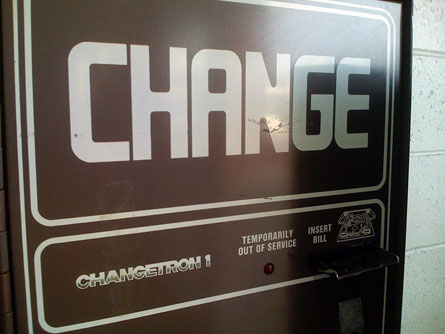 Speaking of the iPhone, check out the auto-complete feature for filling out text: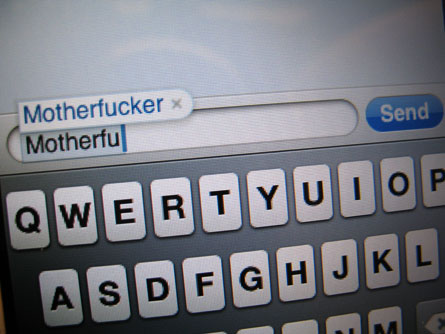 So far, the iPhone is everything it's hyped up to be even though I have to deal with AT&T, the cell company I swore I would never have an account with again. The internet access alone makes this thing worth it.